Clip2win - Console mode program. (32 bits)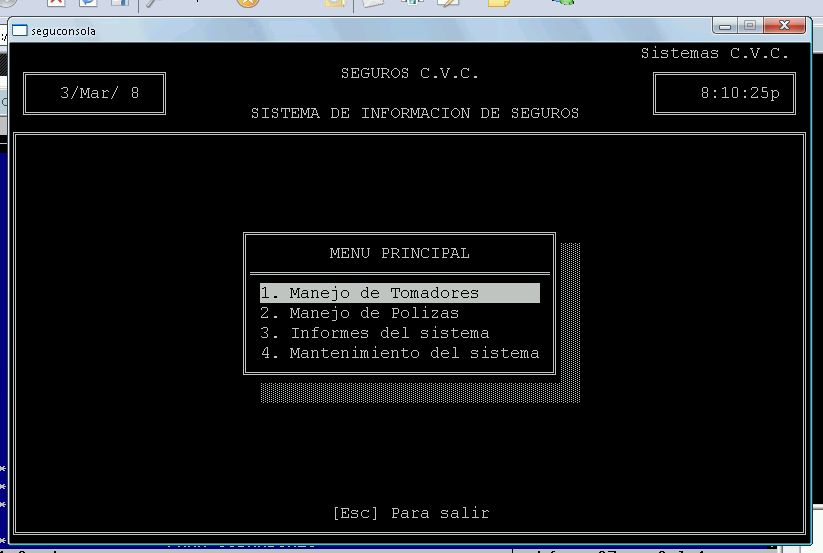 Clip2win - windows basic mode program.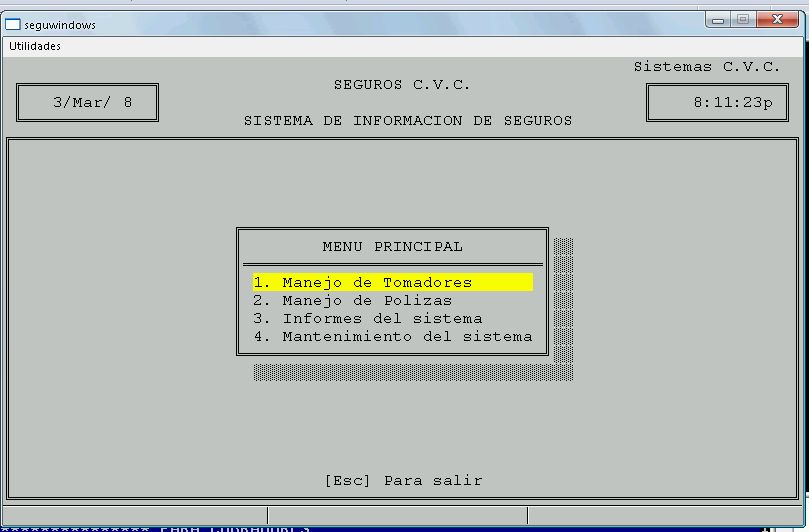 Clip2win - Windows customize aplication.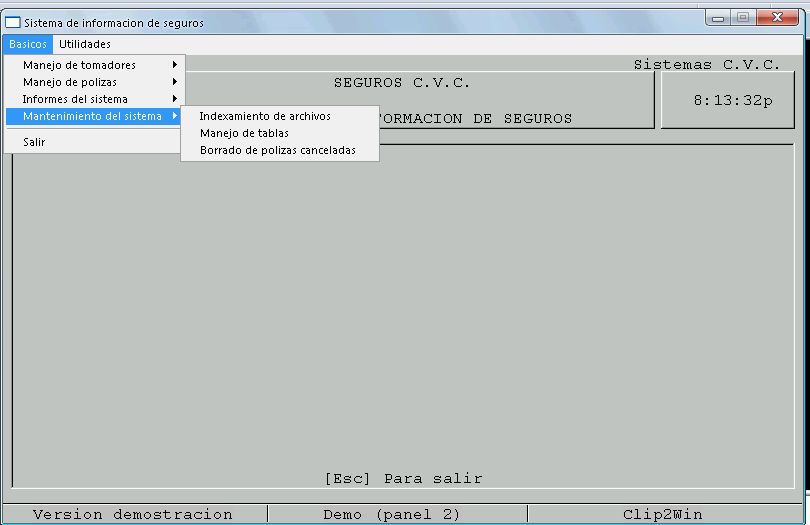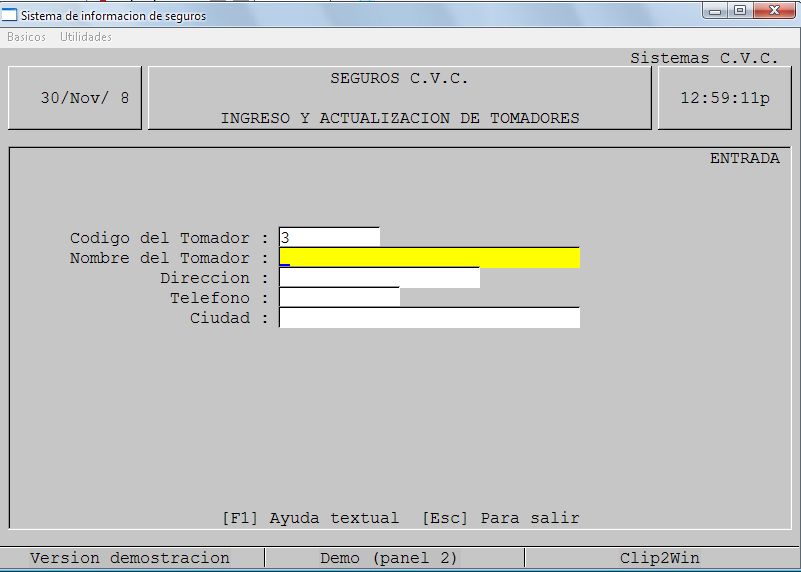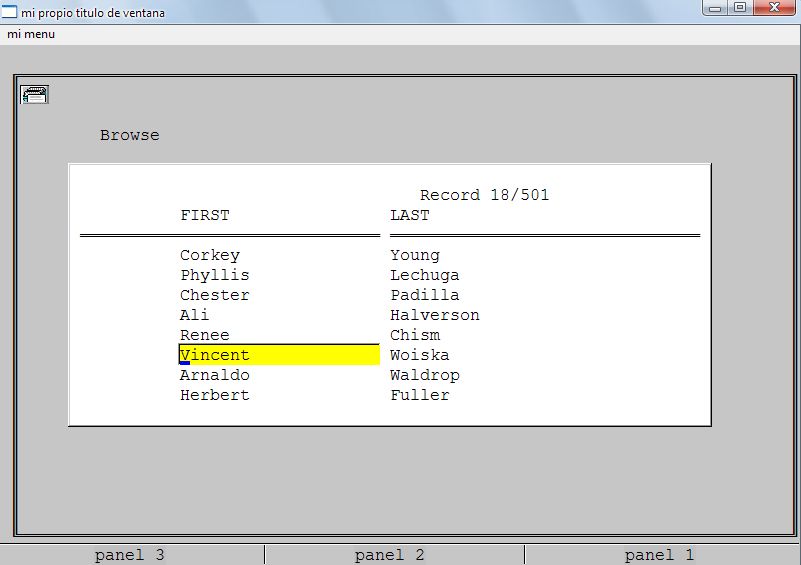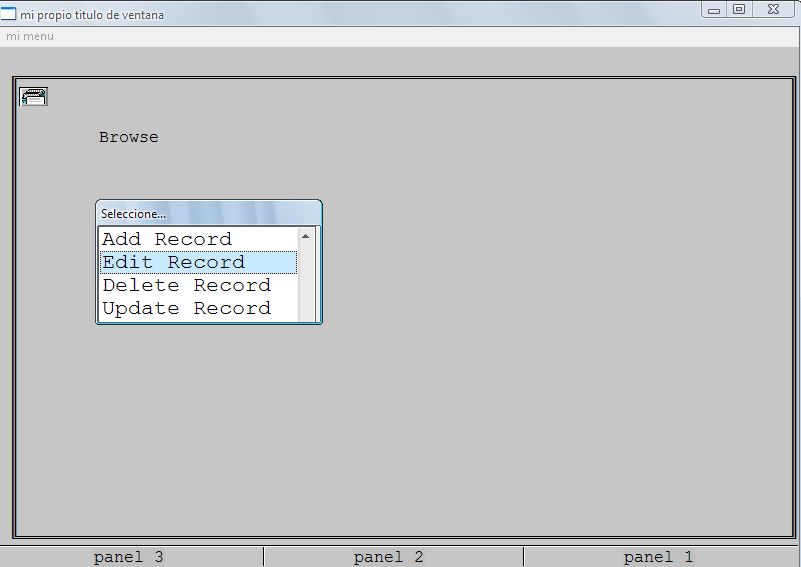 Clip2win 3.9 (commercial) Library to migrate your old DOS clipper programs to Windows in a easy way, add only one line code in each prg and a call routine in the main prg, and you obtain a program with basic menu windows mode, textbox, , windows msgbox, preserve the procedural program, download demo and test by yourself. if you want more powerfull , add statusbar, own menus, timers, etc... Now with windows print support.Uncompress in c:\ o wherever. Nodosimp is embeded to use inside the exe, however many new features. Price 120 Euros. Also offer windows migrating service (email us). click this link and obtain the basic harbour version.
upgrade to Clip2win 4.3, an important fix
Nodosimp NG v1.3 (Commercial) Software to print in only windows printers (professional) included USB, Network printers, send fax, all from inside your DOS or console program. With Zoom in preview mode, PAPERZISE to diferent types of papers , many print options from preview for ex: from - to, odd, even, all from, etc... 180 chars per line, .., Printer selection from command line, Key param. line graphics and bar codes like EAN-13 , CODE 39, 128C and interleaved 2 of 5. total Working demo only each 3 lines print ?????? . Nodosimp has many print modes, like SPOOL, 6 diferent looks DOS mode , excel mode, RTF mode (word o wordpad) CSV format, HTML and PDF, automatic delete mode if you want, Price 40 EUROS.
Repofacil V1.0b (Commercial) To generate reports in a simple way, without write code, is only needed database basic concepts, work with DBF tables , Harbour, Fox and drive NTX and CDX index, different language support, different date formats, relations. Full working demo, . 2 looks . Price 40 Euros.
Nodosimp NG v1.3 and Repofacil combo is 70 Euros,
Adquire and go out your printer problems.
Salac@fe. Internet cafe control program.
Nota: Send money by Western Union.
If you are interesting in nodosimp source code please email us for prices.